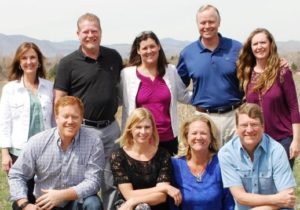 There are several anger management counseling centers throughout the Denver Metropolitan area that provide services for anger management. So, the question must be answered, "Why should you pick Front Range Counseling Center?"
The ASCEND Method of Anger Management
The first reason that you should select FRCC is because of the anger management treatment program that was designed by Dr. Michael Ballard called The ASCEND Method and the program has proven to be effective for helping men and women control their anger. Hundreds of people have followed this anger management program with remarkable results. The ASCEND Method is a step-by-step program that teaches you tools for dealing with circumstances that seem to set you off. It is is simple, logical, and easy to understand.
Team Of Counselors That Care
The second reason is that our counselors are caring, compassionate, and highly educated in the field of anger issues. Our therapists research different methods of behavioral modification programs and constantly integrate new methods that have been proven to work. Most anger management programs are based on older approaches that have been proven not to work. We take great pride in constantly updating our program to the latest researched techniques.
Anger Management Program Guarantee
The last reason to choose Front Range Counseling Center is because we believe in our anger management program so much that we 100% guarantee that if you work it, you will see results within 60-days.
Our Guarantee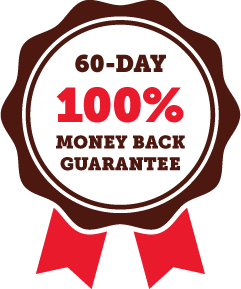 We are confident that if you work our anger management program, we 100% guarantee that you will see positive results within 60-days of working it. Matter of fact, we are so confident that it works that if you put the work into the ASCEND anger management program and don't see results within 60 days, we will refund your money. We believe in the program that much! But you must work the program for it to work.
The individual consultation is only $60, and if you don't see results in 60-days, we offer a 100% money back guarantee. Call our center today to begin working on your anger.
We have anger management classes that meet throughout the week in both the Denver and Littleton offices. Checkout the group schedules page by clicking on this link: Group Schedules.
Contact Us Today
If you are wanting help for anger and/or other mental health issues, please don't hesitate to contract us today. There are two ways to setup an appointment with one of our counselors: 1) Fill out the Contact Form and a counselor will call you with 24-hours; 2) Call our offices at 303-933-5800.
Request More Information