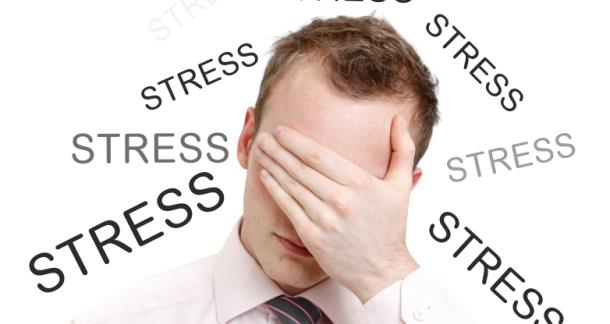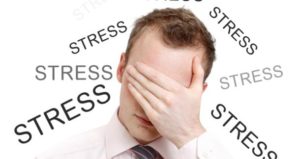 Individual Counseling Issues
Individual counseling is a process through which clients work one-on-one with a trained therapist, in a safe, caring, and confidential environment—to explore their feelings, beliefs, or behaviors, work through challenging or influential memories, identify aspects of their lives that they would like to change, better understand themselves and others, set personal goals, and work toward desired change.
Individual counseling is basically a partnership effort between you and your counselor. Our goal is to provide an open, supportive, and confidential environment for you to address the issues that are concerning you.
Individual Counseling Partnership
People seek therapy for a wide variety of reasons, from coping with major life challenges or childhood trauma, to dealing with depression or anxiety, to simply desiring personal growth and greater self-knowledge. A client and therapist may work together for as few as five or six sessions or as long as several years, depending on the client's unique needs and personal goals for therapy.
Our counselors are trained to intervene or provide support for a countless number of issues, far too many to list in any comprehensive way. While counseling might be helpful in numerous situations, there are some conditions in which we would strongly encourage you to seek counseling services:
Counseling Issues Include
You are unhappy on most days or feel a sense of hopelessness
You worry excessively or are constantly on edge
You are unable to concentrate on your schoolwork or other activities
You are unable to sleep at night or constantly feel tired
You have experienced a change in your appetite or your weight
You have experienced a loss (e.g., a relationship breakup, a parent's death)
You have increased your use of alcohol or other drugs (including cigarettes)
You feel overwhelmed by what is going on in your life
You are having thoughts about hurting yourself or someone else
If you are wanting help with any of the above mental health issues, our counseling center provides individual, group, couples, and family counseling for anger management. There are two ways to setup an appointment with one of our counselors: 1) Fill out the Contact Form and a counselor will call you with 24-hours; 2) Call our offices at 303-933-5800.